= = = = = = = = = = = = = = = = = = = = = = = = = = = =
Torn Paper
= = = = = = = = = = = = = = = = = = = = = = = = = = = =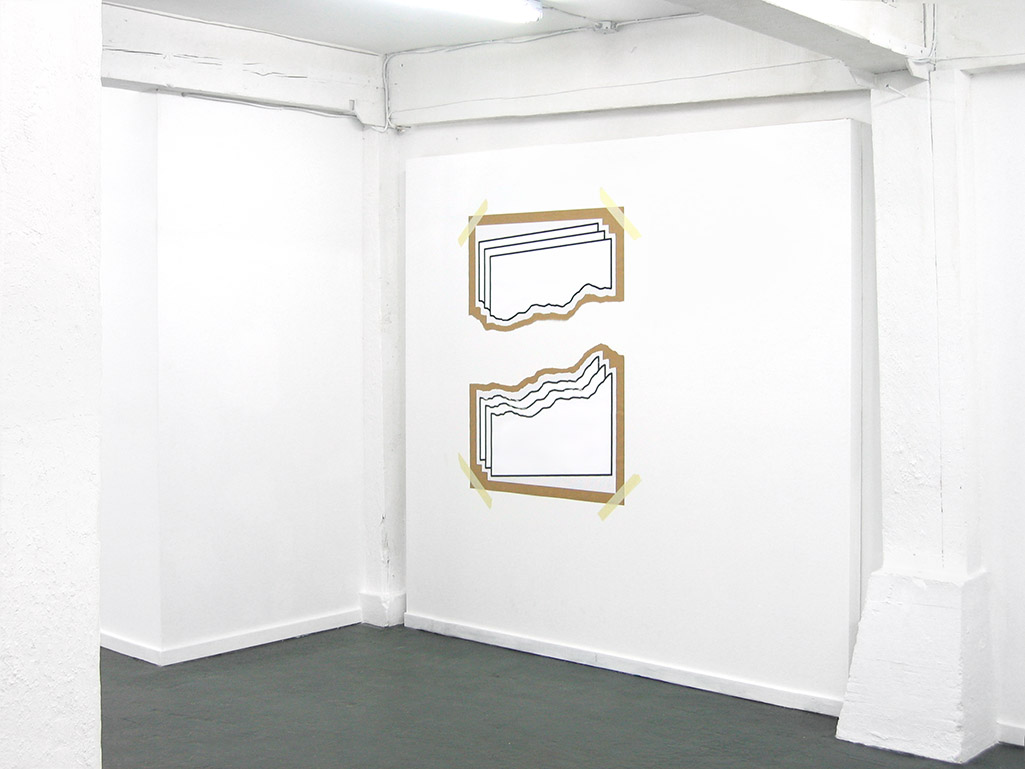 Torn Paper (éventré), 2009
B&W inkjet prints, card board, painter's tape (138 x 98 cm)
Blanket Gallery, Vancouver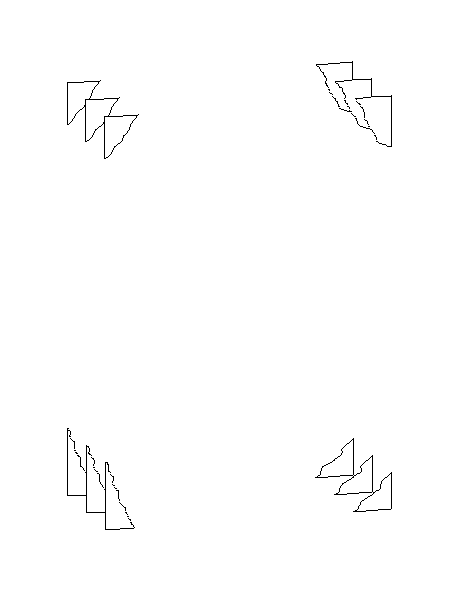 Torn Paper (écartelé), 2009
research drawing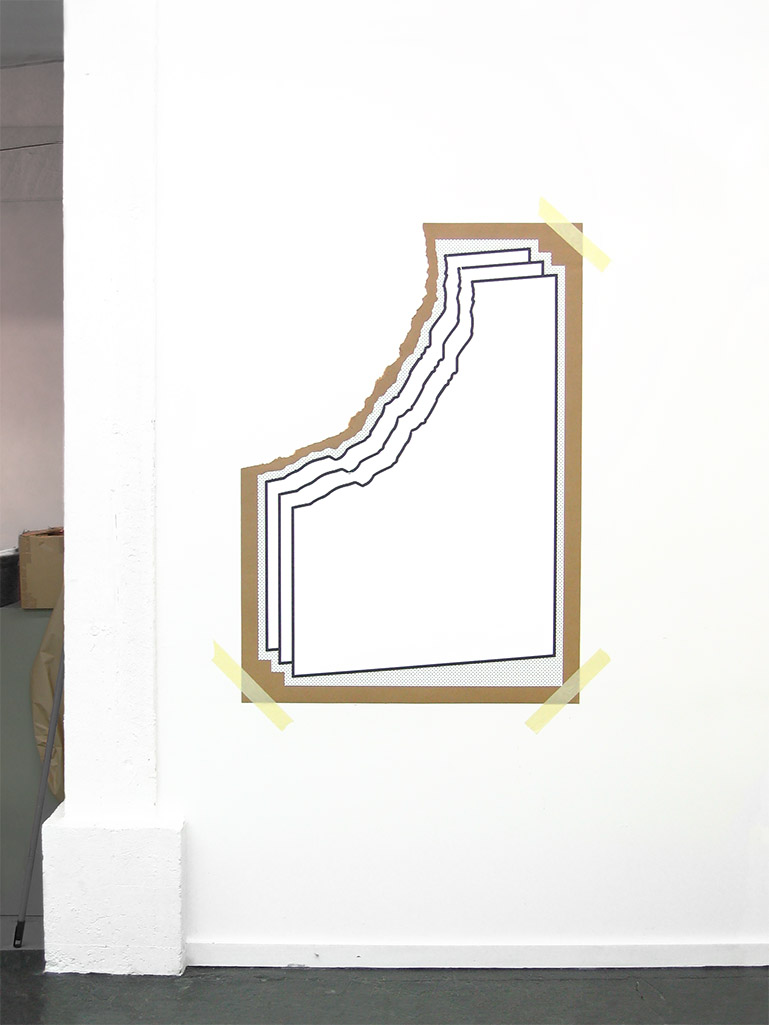 Torn Paper (éborgné), 2009
B&W inkjet prints, card board, painter's tape (138 x 98 cm)
Blanket Gallery, Vancouver




Torn Paper (éventré), 2009
detail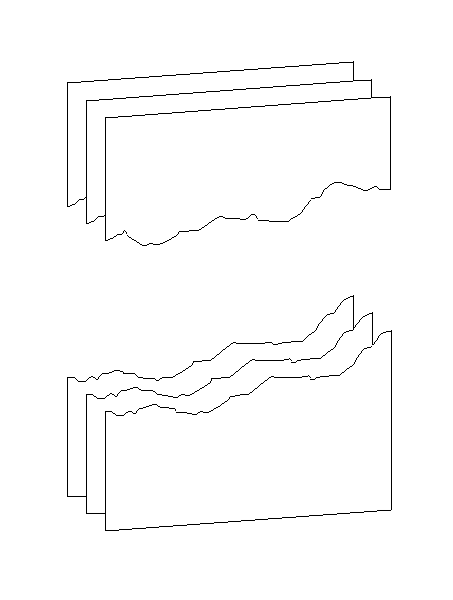 Torn Paper (éventré), 2009
research drawing




Permutations
Blanket Gallery
September 10th - October 20th 2009

Excerpt from the exhibition's press release :
"Permutations" is an exhibition that considers how material transformations occur in contemporary commodity culture. Each artist considers how the contrasting forces of incidental/ conceived, eroded/ built and textured/ reductive inform how materials in our built environment evolve over time.

Sailly's carefully composed pictures of basic materials are precisely rendered in potentially infinite multiplicity. Computer generated images of torn pages that he composed to reflect the recent occurence of the first digital files, in the form of email, being admitted as legal evidence, express the enduring, mutable quality of digital material.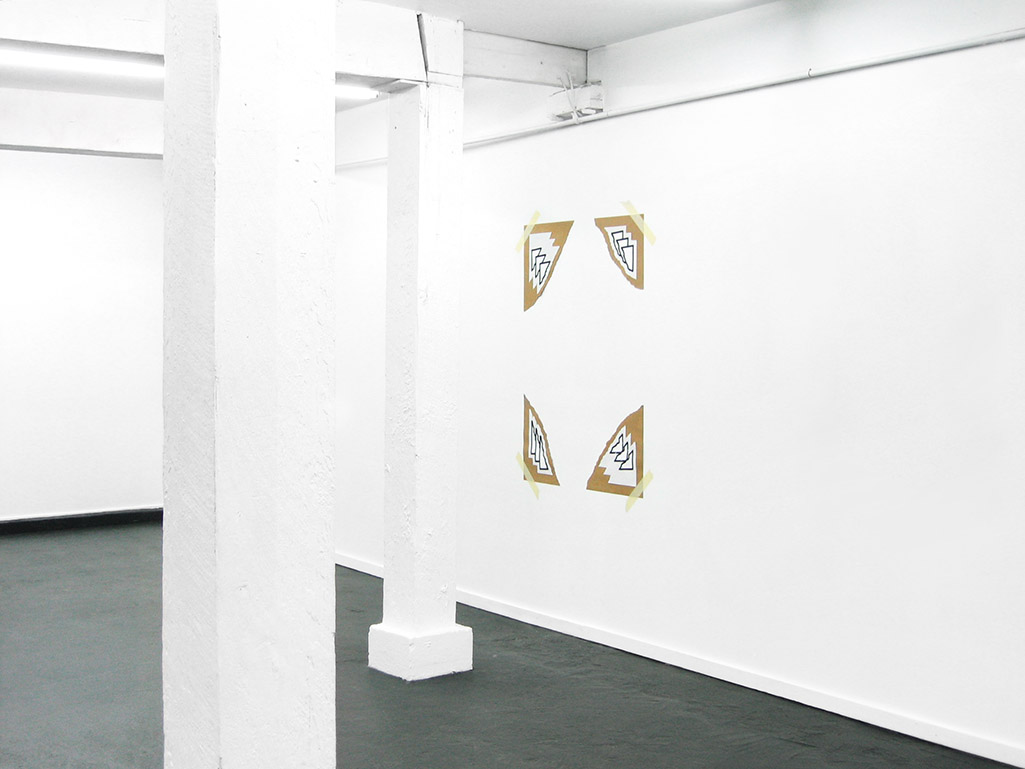 Torn Paper (écartelé), 2009
B&W inkjet prints, card board, painter's tape (138 x 98 cm)
Blanket Gallery, Vancouver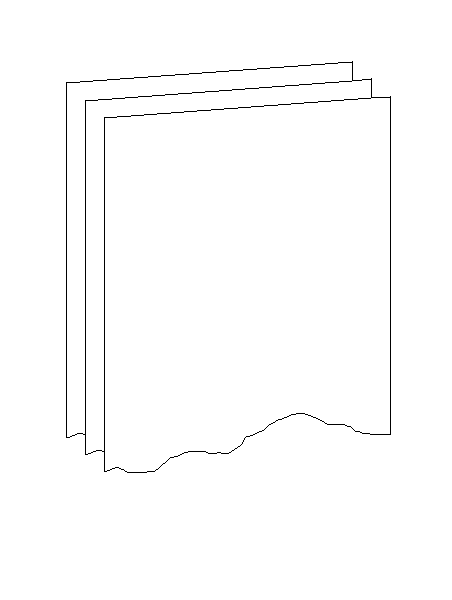 Torn Paper (amputé), 2009
research drawing




= = = = = = = = = = = = = = = = = = = = = = = = = = = =